Eye catching design & sleek aesthetics
App does everything you could possibly want it to do and not only that, it is beautifully designed and extremely intuitive to use.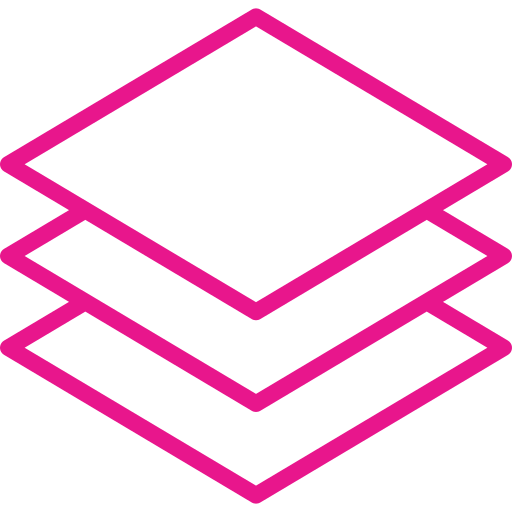 UI/UX Designers
Our range of product design services covers everything from crafting intuitive user journeys to creating exceptional user interactions, helping app users perform any operation with ease.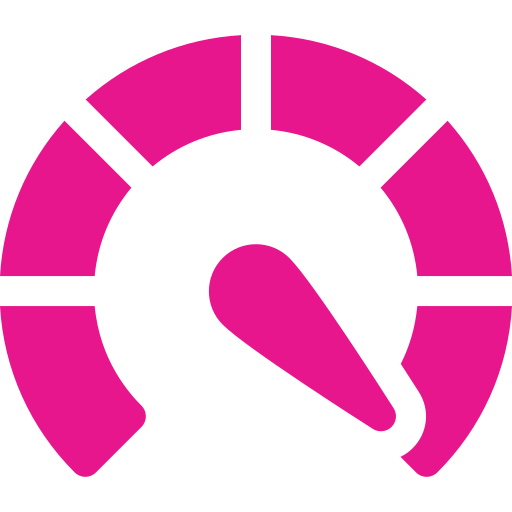 Strategy Experts
We guide you through our proven product strategy process, leveraging our experience and best practices to help define your objectives, apply vigorous research, and ensure a valid product structure.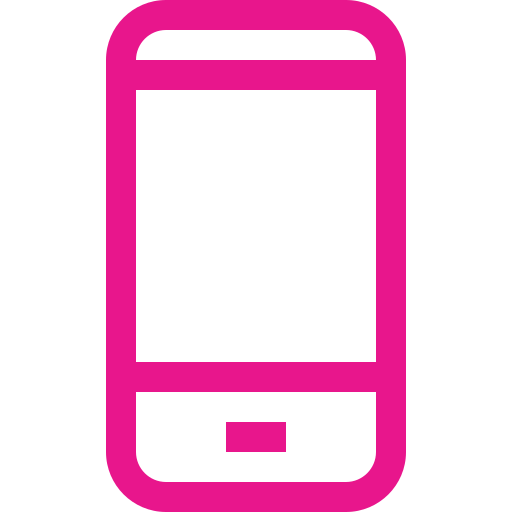 Full Stack Developers
We design and develop enterprise-grade, robust, and scalable apps across platforms, covering all phases of development starting from the discovery phase to final deployment.
24*7 Support
We provide 24*7 support & maintenance even after the app is launched. Whenever you want help we are always there for you. Simply contact us and we will solve all your queries.
This company started in 2019. For the past two years, we have provided our best services in various countries around the world. I am very pleased to say that from day one till now we have maintained its rating at 5.0 just because we provide good services to our valuable clients.
We are extremely experienced in building a wide array of social apps, productivity apps, games, and e-commerce apps for brands around the world.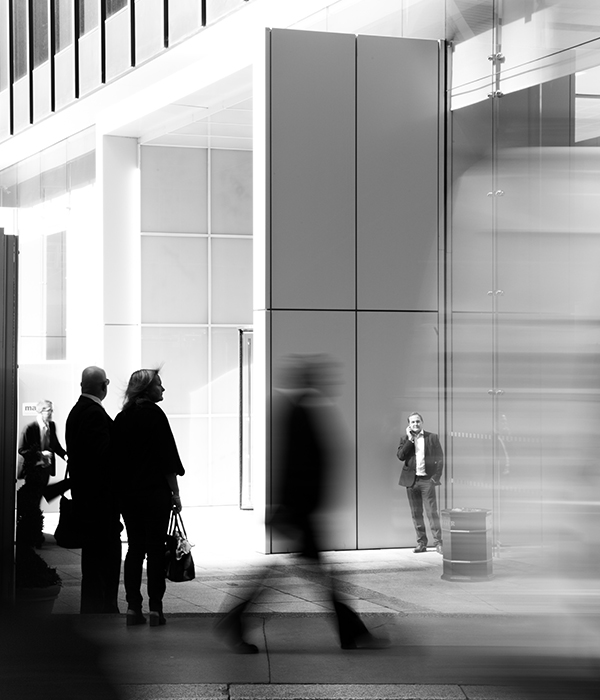 REVIEWS FROM OUR VALUEABLE CLIENTS
Jakub Olszewski
26. August, 2021.
Good legit service thank u
Thai Sultan Ahmed
21. June, 2021.
Very good app service provider and helpful person.
DADD INITIATIVE
21. February, 2021.
We built an app using the Quick Startapps' services and today it was published. The team was helpful to solve issues during and after the code delivery. Thank you a lot, on behalf of DADD-INITIATIVE e.V.
A Series
28. November, 2020.
Quick Startapps cantain very humble and supportive attitude towards their customers. You can trust on these badies.
Polay SRORN
15. October, 2020.
Thank you Quick startapps for your good support.
Your Vikram
14. October, 2020.
I found Quick Startapp on YouTube. First time is is difficult to believe on this for me because I never heard about Quick Startapp. But Finally we decided to take a risk so I ordered a application to make. Her service is very quick and cheap. Overall, I Pleased Totally Thanks to Quick Startapp🙂
Waseem Khan
12. October, 2020.
Quick Startapps developed a professional app for me according to my own desire. . Really good experience and a very helpful person. Highly recommended
All The Time
30. September, 2020.
Excellent app development company I have ever seen. app development with best guidelines and after services is outstanding, keep it guys.