Innovative Mobile Applications for Your Business
Elevate your brand with custom mobile app solutions. We turn your vision into reality, delivering user-friendly, innovative experiences for success.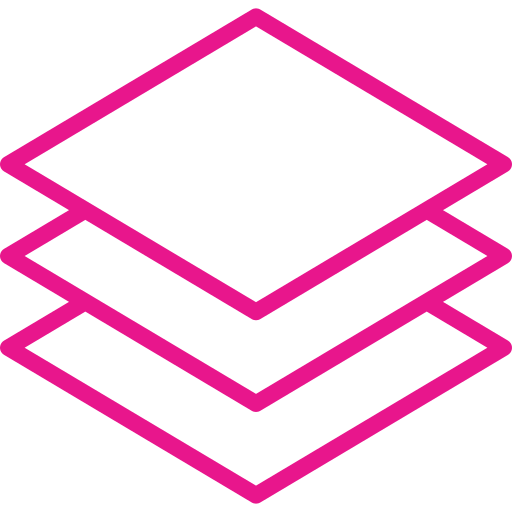 UI/UX Designers
Our range of product design services covers everything from crafting intuitive user journeys to creating exceptional user interactions, helping app users perform any operation with ease.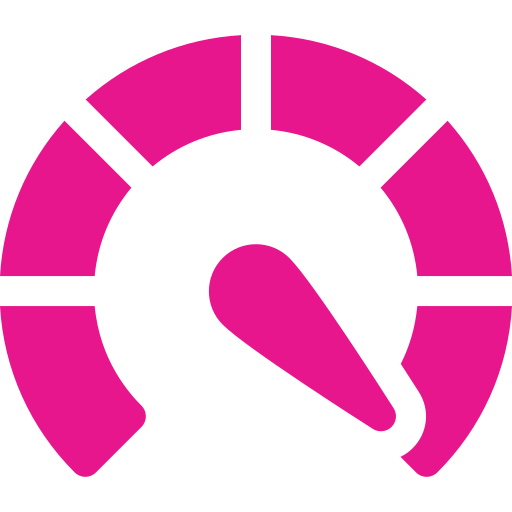 Strategy Experts
We guide you through our proven product strategy process, leveraging our experience and best practices to help define your objectives, apply vigorous research, and ensure a valid product structure.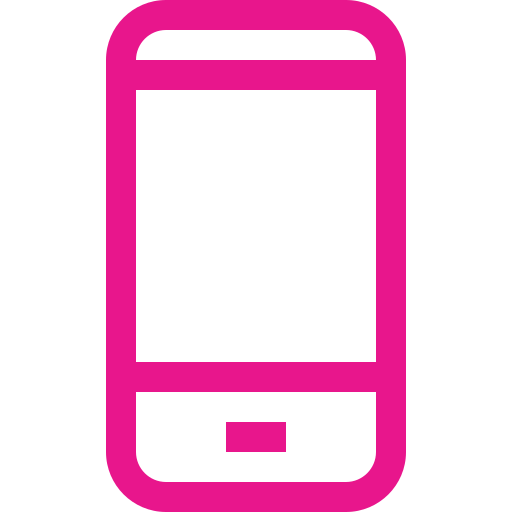 Full Stack Developers
We design and develop enterprise-grade, robust, and scalable apps across platforms, covering all phases of development starting from the discovery phase to final deployment.
24*7 Support
We provide 24*7 support & maintenance even after the app is launched. Whenever you want help we are always there for you. Simply contact us and we will solve all your queries.
Our team of seasoned developers, designers, and quality assurance experts work together to create exceptional apps that meet the unique needs and goals of our clients.
Quick Startapps is a leading mobile application development company, specializing in crafting bespoke apps for iOS and Android platforms.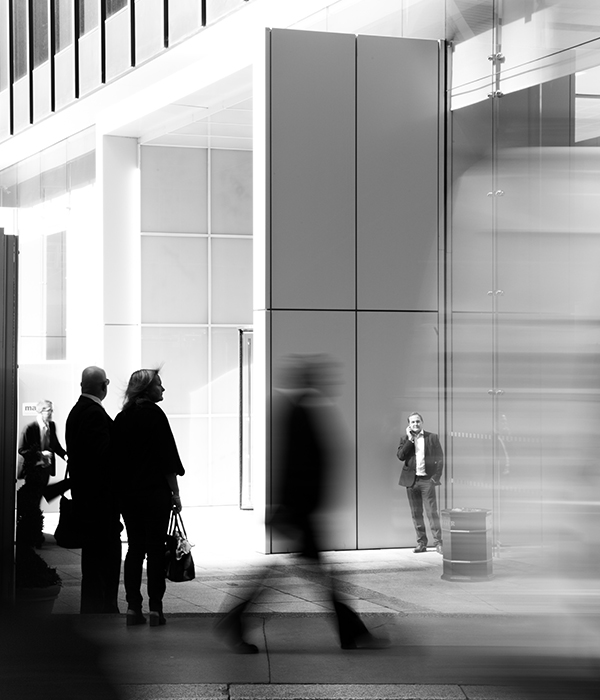 cashman Toussaint
7. September, 2023.
Chaudhary Ahmed
12. June, 2023.
Muhammad Qasim
11. February, 2023.
I developed my Anime wallpaper app from Quick Startapps. They are very competitive and very responsive. Thank You Sir for creating my amazing Anime wallpaper app.
Ricardo Carvalho
20. July, 2022.
Good experience, very professional. We will use their services again.
Romeo Sinkala
8. May, 2022.
Great constant communication. I liked how they were patient with all my queries - for me that is important to keep the communication channels open. On top of that they delivered what I ask for. They also helped me understand the process along the journey of releasing my app. I'll definitely keep them close while growing the app.
jawad tahir
22. February, 2022.
Mobeen Ahmad
9. December, 2021.
Abdul Faizan
30. September, 2021.
Such a great experience with Quick App developer. I uploaded my tv app on Google Play console i am very happy. Thank you Quick App developer.
Jakub Olszewski
26. August, 2021.
Good legit service thank u